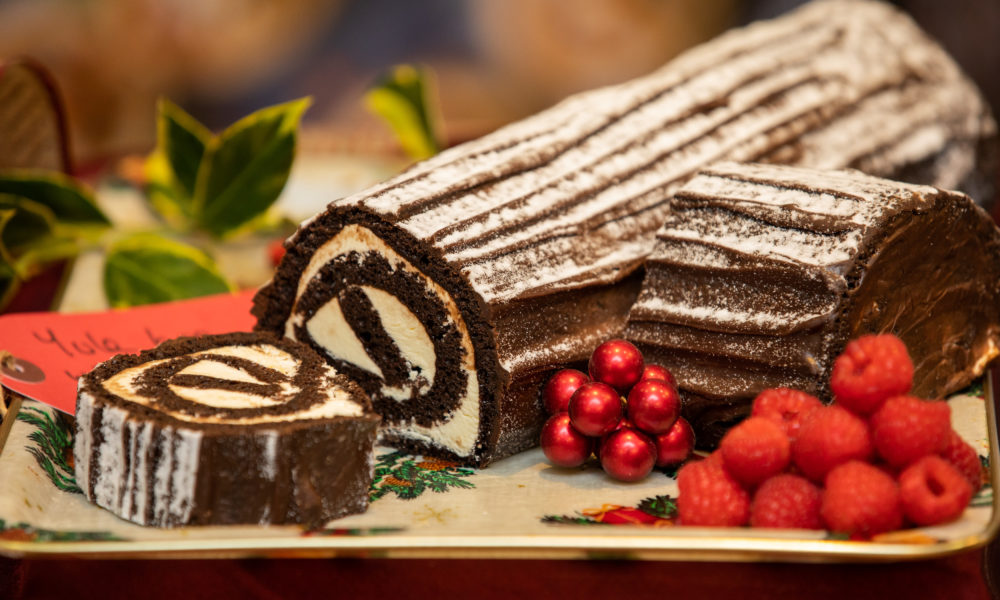 Amin Square Consumer Products Limited, has started its journey in 2016 as a member of Amin Square Group, the leading corporate house in Bangladesh. Within a short span of time, it has been able to create a strong foothold in the market through its quality products and customer services. For its obsession with quality management, the company had obtained the international quality standard ISO 9001 in 2005. Strong commitment to quality, adoption of advanced technology, stress on human resource development, focus on continuous improvement and introduction of new products for the growing markets have given the company a decisive position in the industry.
The company assures to meet the increasing demand for quality products both at home and abroad. The products with international standards are being exported to 30 countries. Dedication to quality, innovative products, customer service and reasonable price has given the company a unique position in the food business.
OUR VISION
To be the leader and most innovative company in the business areas we operate, for manufacturing & distribution of high standard, life enriching products globally.
OUR MISSION
Our mission is to nourish millions of lives as the largest and most admired group of companies through our best quality products.
OUR VALUES
Values form the core characteristics of a human being. As an organization the things we do at Globe, reflects our strong core values and we practice these values in every possible way.